Finance
Welcome to our Finance Center
New and Used Car Finance Services in De Ridder
Welcome to our Finance Center, your auto loan financing and car leasing resource! We're eager to provide financing for your new car, or we can assist in used car financing. Check out our online loan calculator for an instant car loan rate. Then, proceed to our online auto loan financing application.
All types of credit, from good to bad, can qualify for an auto loan. No credit, no problem! We will work with you to secure a no-credit car loan if your situation demands it. Our Finance Department has strong relationships with lenders throughout Leesville and the surrounding areas and is committed to finding you the perfect car loan company to suit your car finance needs.
Low-interest car loans are available for customers with existing loans. We can help you refinance your car loan or adjust the terms of the contract. You're just a step away from approved auto loan financing!
Mon - Fri

8:30 AM - 6:30 PM




Sat

9:00 AM - 6:00 PM




Sun

Closed
Mon - Fri

7:30 AM - 6:00 PM




Sat - Sun

Closed
Mon - Fri

7:30 AM - 6:00 PM




Sat - Sun

Closed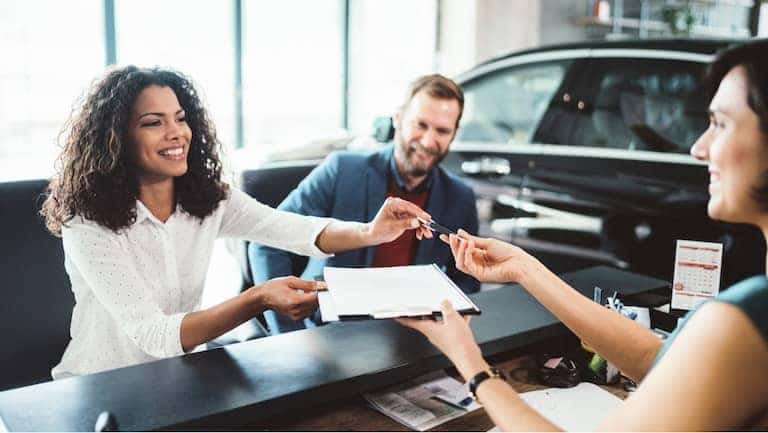 Should You Lease Your New Benoit Ford Vehicle?
Car leasing is a great choice for shoppers in Jasper who like to drive a new vehicle and want to keep their payments low. Once your lease term is up, you can trade for a newer model, buy it outright, or simply return it and walk away when the lease is over. No matter what is right for you, our team is here to streamline the next steps.
Benefits of Auto Loan Financing
Customers around Dequincy who intend to keep their vehicle for a while should consider new or used car finance services. Our flexible financing plans can get you into a new or used car with terms that will reduce your overall costs while you build equity in your vehicle. Talk to us about what's right for you today!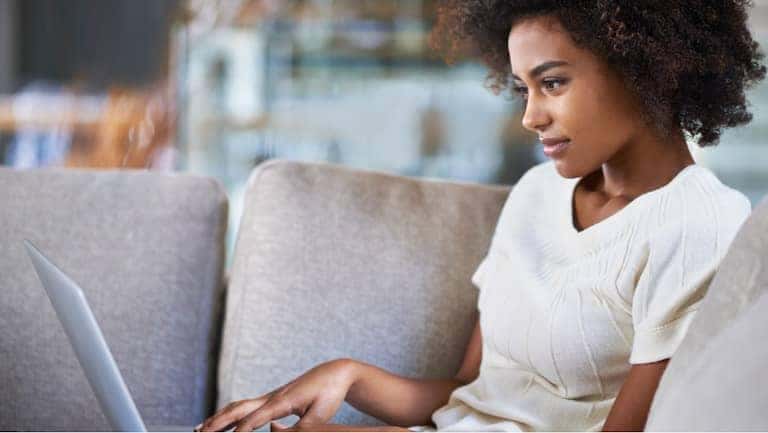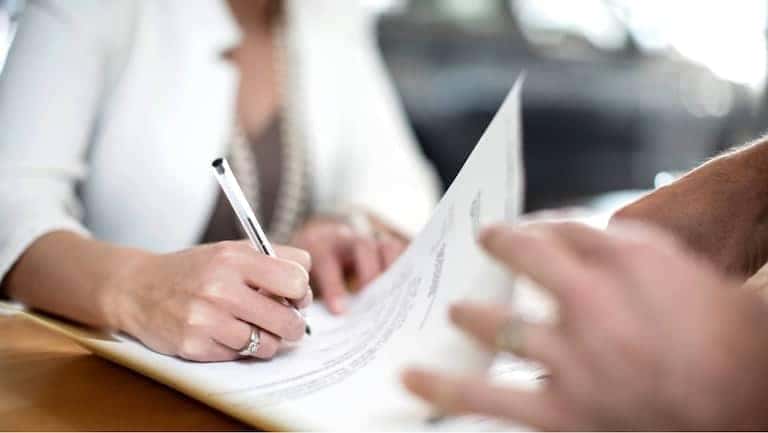 Flexible Credit Options
Benoit Ford can help you get into the new or used vehicle you deserve. With monthly specials, factory offers, and competitive rates, we go the extra mile to provide you with the options that work for your lifestyle. Contact our team to learn more about our financing and car leasing specials!
Frequently Asked Questions
What's better, buying or leasing?
This important choice comes down to your monthly budget and how you expect to use your vehicle. Leasing typically comes with a lower monthly payment than a traditional loan, but there are restrictions on mileage and customization. On the other hand, a loan may be associated with a higher payment but you will be building equity and will spend less over the life of the vehicle.
How long is a typical car loan?
We will work with you to craft the deal that works for your budget. Most loan terms will fall between 48-72 months, with longer financing terms resulting in lower payments.
I've had credit issues in the past. Can I get financing?
We've worked with countless customers with all kinds of credit to help them discover their financing options.
Can I finance a vehicle without a down payment?
In most cases, we can offer financing with no down payment. We can also roll taxes, registration, and fees into the financing deal if that works best for you.